PDF is a popular file format in the legal profession to publish, submit and store documents. In this webinar, learn how to create PDF files, combine files, redact text, sign documents, protect PDFs, and more. Commands are illustrated with legal examples and include many shortcuts.
Materials include practice documents and a reference guide. Adobe Acrobat Pro DC commands demonstrated with references to earlier Adobe Acrobat versions.
This course is co-sponsored with myLawCLE.
Key topics to be discussed:
Create and export PDF files
Combine multiple documents into a single PDF; Create portfolios
Edit text; Insert headers/footers, watermarks, and Bates Numbering
Organize Pages; Use bookmarks for easy navigation
Markup PDFs with sticky notes and other comment tools
Redact text
Sign documents and forms
Protect and secure PDFs; Remove Metadata
Date: February 16, 2023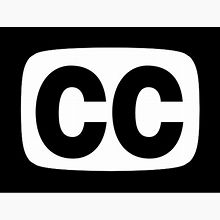 Closed-captioning available