Session I - Intentionally Profitable: How to structure your rates and collect your fees – Josh Andrews
Service Firms are a different breed. Understanding how money works in your service business is an important part to growing your business. It is so easy to think that growth is as simple as working harder. But it just isn't. Especially if you are looking to grow your firm. It becomes more complicated as it grows. It is different than any other type of business you would typically run into. The structure and balance of things is essential to ensure you are not only running your business according to the rules of professional responsibility, but also that you are maximizing profits and managing your business in a way that is efficient.
Key topics to be discussed:
Structuring Your Billable Rate - Make Sure You Can Charge Enough
Building Your Engagement Letter to Ensure Collections
Billing - Create a System and Follow It
Collections - How to ensure you are paid what you are worth
Session II - Networking, Branding, and Social Media – Mary Ann McField
In this session, we'll discuss networking strategies, assessing, and growing your referral network, legal branding, using social media, and optimizing google business listing to grow your client base.
Key topics to be discussed:
Networking
Legal Branding
Social Media to Grow your Business
Optimizing Google Business Listings
This course is co-sponsored with myLawCLE.
Date: October 26, 2022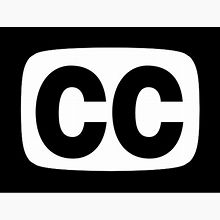 Closed-captioning available