California has a variety of laws intended to require local agencies to plan for the state's future housing needs at all income levels and to expedite approval of housing development projects. This course will provide an overview of those laws, with emphasis on new laws enacted in the past two years. SB 9, enacted by the Legislature in 2021 and effective in 2022, will receive special attention. This legislation promises to radically alter the character of single-family zoning districts throughout the state by requiring ministerial approval of up to four units on residential lots meeting specified criteria.
This course is co-sponsored with myLawCLE.
Key topics to be discussed:
Overview of existing California housing laws
SB 9 and single-family zoning
Other recent changes to California housing law
Date / Time: November 8, 2021
3:00 pm – 5:10 pm Eastern
2:00 pm – 4:10 pm Central
1:00 pm – 3:10 pm Mountain
12:00 pm – 2:10 pm Pacific
Choose a format:
Live Video Broadcast/Re-Broadcast: Watch Program "live" in real-time, must sign-in and watch program on date and time set above. May ask questions during presentation via chat box. Qualifies for "live" CLE credit.
On-Demand Video: Access CLE 24/7 via on-demand library and watch program anytime. Qualifies for self-study CLE credit. On-demand versions are made available 5 business days after the original recording date and are viewable for up to one year.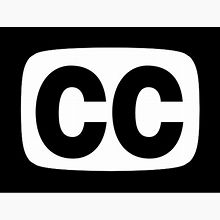 Closed-captioning available