Over the last few years, Pennsylvania state and federal courts have issued a handful of decisions regarding employee rights for medical cannabis patients. The issue continues to evolve, but this CLE will focus on tracking and discussing those developments. It will also examine the current legal landscape for employers with employees who are medical cannabis patients, particularly in relation to workplace drug testing.
This course is co-sponsored with myLawCLE.
Key topics to be discussed:
Brief introduction to Pennsylvania's Medical Marijuana Law
Developments and recent Pennsylvania state and federal court decisions regarding employee rights for medical marijuana patients
Legal landscape on employer drug testing in Pennsylvania and nearby states, including increasing limitations on drug testing for cannabis
Date / Time: April 4, 2022
12:00 pm – 1:00 pm Eastern
11:00 am – 12:00 pm Central
10:00 am – 11:00 am Mountain
9:00 am – 10:00 am Pacific
Choose a format:
Live Video Broadcast/Re-Broadcast: Watch Program "live" in real-time, must sign-in and watch program on date and time set above. May ask questions during presentation via chat box. Qualifies for "live" CLE credit.
On-Demand Video: Access CLE 24/7 via on-demand library and watch program anytime. Qualifies for self-study CLE credit. On-demand versions are made available 5 business days after the original recording date and are viewable for up to one year.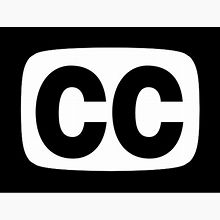 Closed-captioning available