Civil Trial: Best Courtroom Strategies will assist participants to develop the best strategy for presenting their case at trial. The first hour of the seminar will address topics including preparing for trial through proper discovery and investigation; being prepared to get evidence admitted; dealing with expert witnesses both before and during trial; and tips for dealing with unexpected issues that may arise during the trial.
The second hour will focus on the ethical considerations inherent in trying a case before a jury. The topics addressed will include the applicable Rules of Professional Responsibility; complying with candor requirements relevant to both evidence and argument; and communication with witnesses, opposing counsel, the court staff and jurors.
This course is co-sponsored with myLawCLE.
Key topics to be discussed:
Preparing for Trial Through Effective Discovery and Investigation
Getting Your Evidence Admitted
Expert Witnesses
Dealing with the Unexpected
Ethics
Date / Time: April 4, 2023
2:00 pm – 4:10 pm Eastern
1:00 pm – 3:10 pm Central
12:00 pm – 2:10 pm Mountain
11:00 am – 1:10 pm Pacific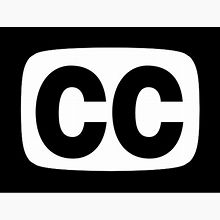 Closed-captioning available