You receive an inquiry from a possible new client. You run a conflicts search. A conflict exists with a current client. Can you still take the case? A potential conflict exists with a former client you have done no work for in many years. You take the case anyway. Will you be disqualified if the conflict comes to light? What if the conflict is triggered because you hired an attorney who worked on the opposite side of a case you just settled where related litigation is still ongoing?
Through hypotheticals and interactive polling, the audience members will test their knowledge about disabling conflicts and learn whether conflicts lead to disqualification.
The hypotheticals will be based on recent court decisions and the analysis will include a discussion of the applicable conflicts rules contained in the Rules of Professional Conduct.
This course is co-sponsored with myLawCLE.
Key topics to be discussed:
The rules which apply to current client conflicts
The rules which apply to conflicts with former clients
The rules which apply when attorneys move firms
Whether screening can cure a conflict
The analysis courts use to determine whether disqualification or some less drastic sanction is the appropriate remedy for a conflicted representation
Date: February 16, 2023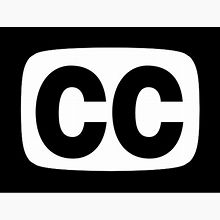 Closed-captioning available