Good writing does not necessarily equate to good contract drafting; the objectives are different so your strategy should be, too. In this fast-paced two-hour CLE, learn practical contract drafting essentials you will apply throughout your entire practice. From choosing the right format, to drafting payment terms and warranties, to understanding strategies for drafting boilerplate provisions, national speaker Lenné Espenschied shares tips and techniques to help you avoid critical errors, improve the quality of your work and draft with more confidence.
This course is co-sponsored with myLawCLE.
Key topics to be discussed:
3 types of contract formats
7 essential parts of a contract
Red, Yellow and Green: Words to avoid, words to limit, and words to prefer
5 things you should know about drafting payment terms
5 things you should know about drafting warranties
How to create specific legal consequences
Date/Time: September 28, 2021
2:00 pm – 5:20 pm Eastern
1:00 pm – 4:20 pm Central
12:00 pm – 3:20 pm Mountain
11:00 am – 2:20 pm Pacific
Choose a format:
Live Video Broadcast/Re-Broadcast: Watch Program "live" in real-time, must sign-in and watch program on date and time set above. May ask questions during presentation via chat box. Qualifies for "live" CLE credit.
On-Demand Video: Access CLE 24/7 via on-demand library and watch program anytime. Qualifies for self-study CLE credit. On-demand versions are made available 5 business days after the original recording date and are view-able for up to one year.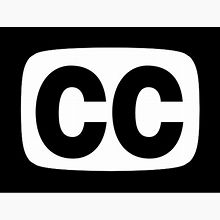 Closed-captioning available