Having Excel skills can be an important advantage for today's attorney. Excel is a powerful spreadsheet application that can manage client lists, track case data, analyze evidence, and create reports. This webinar is illustrated with legal examples and includes many shortcuts and tips.
Materials include an Excel Workbook and a command reference guide for hands-on practice
This course is co-sponsored with myLawCLE.
Key topics to be discussed:
Design a spreadsheet with formatted data and formulas
Work with multiple spreadsheets
Use the Table feature to Sort & Filter data lists
Create PivotTable Reports and Charts
Date / Time: March 26, 2021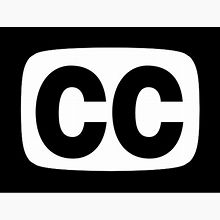 Closed-captioning available upon request