So, the bankruptcy is over. What about the taxes that cannot be discharged? What about the payroll taxes, the sales taxes, the income taxes that were not old enough to discharge? This program will review how to resolve tax debts with the IRS, why you do NOT need to be a tax attorney (yes that's right, you DON'T NEED TO BE A TAX LAWYER), and how to charge for these services.
There are 25 million taxpayers in trouble with the IRS, and with $80 billion in new funding for enforcement, this area is going to explode over the next decade! Now is the time to add this lucrative practice area to your practice.
During this program attorney Eric Green will explain what can be accomplished during bankruptcy, but then focus on how to resolve taxes with the IRS, why this administrative practice area should be included in the services you offer, how to price these engagements, and what the cases look like from start to finish, including case studies to illustrate his points.
This course is co-sponsored with myLawCLE.
Key topics to be discussed:
What can be accomplished during bankruptcy
How to resolve tax debts with the IRS
Why you do NOT need to be a tax attorney
How to charge for these services
Date: October 24, 2022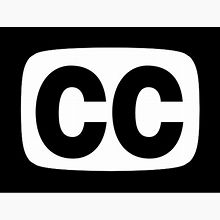 Closed-captioning available