How do you deal with bullying behavior from opposing counsel without becoming a bully in return? Does the adversarial nature of law require aggressive behavior to be successful? There is a difference between being a zealous advocate for your client and being a bully.
In this program you will learn about how to identify; your reactions to aggressive opposing counsel, the potential goals of aggressive/bullying tactics, strategies within your direct control to increase your resilience to such tactics, and techniques for reinterpreting such tactics as to significantly decrease their effectiveness.
This course is co-sponsored with myLawCLE.
Key topics to be discussed:
When work feels like battle
Mixed Martial Arts: Specific plan vs. general plan
Develop a General Strategy
The burdens we cannot control
Take care of yourself

How do we take care of ourselves?
What is in your control?
Physical, Mind/Body, Psychological, Social

Be Prepared

How do we prepare?
Two common approaches
Become a martial arts master
All about perception
Separating out the components
Reinterpret it
How does it need to be addressed?

Key factors
Advice for Allies
Date / Time: December 20, 2023
2:00 pm – 3:40 pm Eastern
1:00 pm – 2:40 pm Central
12:00 pm – 1:40 pm Mountain
11:00 am – 12:40 pm Pacific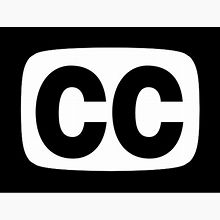 Closed-captioning available