With the introduction of blockchain technology in 2008 in Satoshi Nakamoto's Bitcoin white paper, there has been a seismic shift from Web2.0 to Web3.0. Today, various types of digital assets are appearing every day utilizing blockchain technology. These include cryptocurrencies, Non Fungible Tokens (NFTs), utility tokens, and securities tokens.
This webinar will provide the history and summary of the various digital assets and decentralized autonomous organizations (DAOs). We will then discuss some of the legal issues surrounding these digital assets and DAOs, including: when a digital asset is classified as securities, issues surrounding NFTs and intellectual property law (trademark law), digital assets and fraud, and the development and future of DAOs.
This course is co-sponsored with myLawCLE.
Key topics to be discussed:
What are Digital Assets?
Relationship between Digital Assets and Securities in the United States
What is a Decentralized Autonomous Organizations (DAOs)
Case Study
Token Analysis
Digital Assets and Intellectual Property Law
Digital Assets and Fraud Rug Pull Case
Future of DAOs
Date: February 17, 2023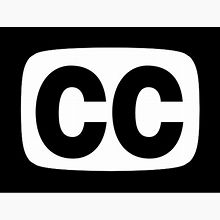 Closed-captioning available