The Medicare Secondary Payer Act conditional payment reconciliation process involves intricacies and nuances that need to be explored in each case to maximize an injury victim's recovery after a personal injury settlement. This process involves a series of prescribed steps: completing required forms, producing settlement documentation, and following a strict appeal process. Medicare Advantage plans, administered by private insurance companies, use the Medicare Secondary Payer Act as their recovery vehicle.
Though Medicare Advantage plans arguably have the same recovery rights as traditional Medicare, they are often much more open to agreements based on equity and fairness. Counsel also needs to understand the reconciliation process for these plans, how it differs the process for traditional Medicare and how they hold personal liability for repayment.
This course is co-sponsored with myLawCLE.
Key topics to be discussed:
Identifying the Medicare Plan type involved
Proper forms and process
Negotiation and Resolution
Attorney Liability
Date: November 21, 2022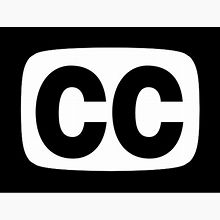 Closed-captioning available