This CLE will provide an overview of the different diversity certifications that may be available to your women, minority, disabled, veteran, and LGBTQ+ -owned business clients.  While these certifications bring key advantages to a company, they can be difficult to achieve and maintain without proper advice from counsel.  Learn the requirements for each certification, details about the process and how to avoid common pitfalls in corporate legal documents that may prevent your clients from obtaining certification.
This course is co-sponsored with myLawCLE.
Key topics to be discussed:
The difference between the "alphabet soup" of certifications: DBE, MBE, WBE, WOSB, EDWOSB, VOSB, SDVOSB and more.
Requirements to keep and maintain the certifications.
Areas of trouble for companies applying for certification.
Overview of the appeal process.
Date / Time: March 23, 2021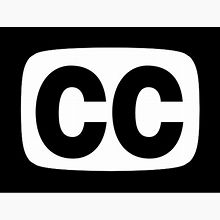 Closed-captioning available upon request