The right of publicity protects an individual's identity against commercial exploitation without permission. It is protected by a patchwork of state-based rights that are not uniform. There is uncertainty as to the parameters of this right and consequently risk for those who want to use identities in a commercial manner.
This presentation reviews the basics of the right of publicity, while identifying how to avoid pitfalls in this area when advertising generally or in social media, or when buying or selling an NFT that portrays someone.
This course is co-sponsored with myLawCLE.
Key topics to be discussed:
Overview of the right of publicity
Recent cases
Application of the law to advertising, social media and NFTs
Date / Time: December 14, 2022
12:00 pm – 1:00 pm Eastern
11:00 am – 12:00 pm Central
10:00 am – 11:00 am Mountain
9:00 am – 10:00 am Pacific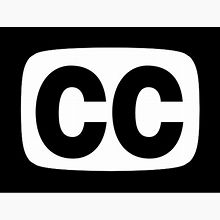 Closed-captioning available