Attendees can expect to learn about various Seattle labor ordinances and how they will impact anyone working in Seattle, but particularly remote employees who are returning to work in Seattle. Ordinances discussed with include the new Independent Contractor Protections Ordinance, the Wage Theft Ordinance, Paid Sick and Safe Time Ordinance, the Minimum Wage Ordinance, and others.
This course is co-sponsored with myLawCLE.
Key topics to be discussed:
How the ordinances interact with similar state employment laws
The scope of enforcement authority of the Seattle Office of Labor Standards
Where to find helpful information on the detail of the various ordinances
Date / Time: April 18, 2022
12:00 pm – 1:00 pm Eastern
11:00 am – 12:00 pm Central
10:00 am – 11:00 am Mountain
9:00 am – 10:00 am Pacific
Choose a format:
Live Video Broadcast/Re-Broadcast: Watch Program "live" in real-time, must sign-in and watch program on date and time set above. May ask questions during presentation via chat box. Qualifies for "live" CLE credit.
On-Demand Video: Access CLE 24/7 via on-demand library and watch program anytime. Qualifies for self-study CLE credit. On-demand versions are made available 5 business days after the original recording date and are viewable for up to one year.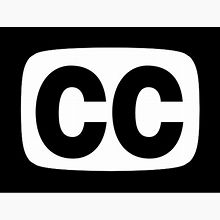 Closed-captioning available