Increasing numbers of Social Security disability claimants are filing for benefits based on chronic medical conditions arising from COVID-19 infections that never really go away. How do Social Security adjudicators and administrative law judges evaluate these "long COVID" cases? What evidence do they need to approve benefits?
In this two-hour seminar, attorney Jonathan Ginsberg will discuss disability arguments that he uses to consistently win cases. He will describe SSA's current but evolving view of long COVID and identify the medical research they rely upon for their approach. Jonathan will also offer advice about how to identify winning cases and the warning signs that should alert you to claims that are not likely to be approved.
This course is co-sponsored with myLawCLE.
Key topics to be discussed:
Overview of Social Security Disability Decision Making Process
Long COVID and Social Security Disability
How to evaluate long COVID claims
Date / Time: September 16, 2022
11:00 am – 1:10 pm Eastern
10:00 am – 12:10 pm Central
9:00 am – 11:10 am Mountain
8:00 am – 10:10 am Pacific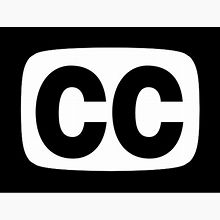 Closed-captioning available