Lawyers can be affected by multiple mental health issues including substance use disorders. There are stressors that lawyers have that may increase their possibility for substance abuse problems. Like physicians, lawyers have increased accountability in the workplace, and this can improve outcomes. Specialized assessment, treatment and monitoring of substance use disorders and their co-morbidities will be discussed in this presentation.
This course is co-sponsored with myLawCLE.
Key topics to be discussed:
The Disease Model of Addiction
Common Co-morbidities
Assessment, treatment, and monitoring of addicted lawyers
Lawyers Assistance Programs
Date / Time: October 5, 2021
12:00 pm – 1:00 pm Eastern
11:00 am – 12:00 pm Central
10:00 am – 11:00 am Mountain
9:00 am – 10:00 am Pacific
Choose a format:
Live Video Broadcast/Re-Broadcast: Watch Program "live" in real-time, must sign-in and watch program on date and time set above. May ask questions during presentation via chat box. Qualifies for "live" CLE credit.
On-Demand Video: Access CLE 24/7 via on-demand library and watch program anytime. Qualifies for self-study CLE credit. On-demand versions are made available 5 business days after the original recording date and are viewable for up to one year.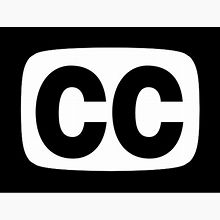 Closed-captioning available