In this practical seminar, you will learn about business acumen, business terminology, and accounting concepts. You will learn about the importance of being able to speak the business language and know the fundamental accounting equation means.
This course is co-sponsored with myLawCLE.
Key topics to be discussed:
Background and Why Accounting and Business Acumen Important
Important terms the lawyer should know when discussing the business
Common accounting terms, what they mean, and how they are used
Potential legal issues related to accounting that could come into play
The downside of not having a conversational command of business and finance terms
Interactions with the CFO on important deals and transactions
Date / Time: June 24, 2022
1:00 pm – 3:10 pm Eastern
12:00 pm – 2:10 pm Central
11:00 am – 1:10 pm Mountain
10:00 am – 12:10 pm Pacific
Choose a format:
Live Video Broadcast/Re-Broadcast: Watch Program "live" in real-time, must sign-in and watch program on date and time set above. May ask questions during presentation via chat box. Qualifies for "live" CLE credit.
On-Demand Video: Access CLE 24/7 via on-demand library and watch program anytime. Qualifies for self-study CLE credit. On-demand versions are made available 5 business days after the original recording date and are viewable for up to one year.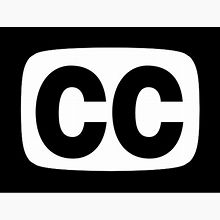 Closed-captioning available