Chances are that you've experienced an attorney-client relationship that either makes you uncomfortable, makes you scream, or makes you wish you'd never taken the case. Attorneys often face situations where they need (or want) to terminate a client relationship for one reason or another. These reasons may range from conflicts of interest, unlawful behavior, inability to fulfill obligations (by either client or attorney), or fundamental disagreements.
When is withdrawal from a case required? When is it optional? What ethical obligations must be considered in the termination of such a relationship? What steps can be taken to stay in compliance with ethical rules and avoid discipline or professional liability and prevent the pitfalls that may occur when firing a client? This live audio conference will reveal guidelines for deciding when to fire which clients and how to go about it if the relationship has become problematic.
This course is co-sponsored with myLawCLE.
Key topics to be discussed:
Guidelines for deciding IF or WHEN to fire a client
Guidelines for deciding WHO to fire
Guidelines for HOW to fire a client
Date: December 20, 2022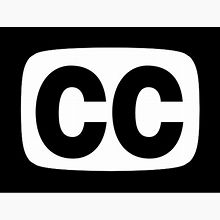 Closed-captioning available