Join us for a discussion of the latest Supreme Court Trademark opinion, Jack Daniel's Properties Inc. v. VIP Products LLC. Although the Court ostensibly described the opinion as a narrow one, focused on the specific facts at issue, the downstream effects of this opinion and its take on the Rogers Test are likely to be significant for brand protection strategies and parodic works.
The Rogers test, originally established in the 1989 Rogers v. Grimaldi 2d Circuit opinion, has played a crucial role in determining the balance between trademark rights and the protection of protected expression. This seminar will offer analysis of the test, its application in previous cases and its continued relevance in light of the Bad Spaniels opinion. We will explore the significance of the court's narrow interpretation and discuss how it affects the evaluation of trademark infringement and dilution claims, including practical implications for creators, artists, and mark-holders. Also covered will be the potential impact on fair use exemptions going forward.
This course is co-sponsored with myLawCLE.
Key topics to be discussed:
An overview and discussion of the key elements and history of Jack Daniel's Properties Inc. v. VIP Products LLC
The Impact of the decision on the application of the Rogers Test
The potential effect of the Court's focus on specific use in parody cases, beyond the opinion's facially "narrow" scope
Best practices for rights-holders and creators of expressive content going forward in the wake of Bad Spaniels
Date: June 27, 2023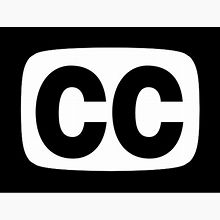 Closed-captioning available