Contracts are the glue to relationships in business. Sometimes things fall apart, though, and lawsuits do happen. To achieve the best outcome for your business or your clients, it is important to be prepared prior to entering into a legal disagreement.
This webinar will cover the following clauses in business agreements: indemnification, dispute resolution, confidentiality, non-disparagement, payment, and limitation of liability.
This course is co-sponsored with myLawCLE.
Key topics to be discussed:
Be Prepared and Prevent Litigation
The Five Most Litigated Terms
Best Practices to Protect Your Business
Date / Time: August 11, 2021
1:00 pm – 2:00 pm Eastern
12:00 pm – 1:00 pm Central
11:00 am – 12:00 pm Mountain
10:00 am – 11:00 am Pacific
Choose a format:
Live Video Broadcast/Re-Broadcast: Watch Program "live" in real-time, must sign-in and watch program on date and time set above. May ask questions during presentation via chat box. Qualifies for "live" CLE credit.
On-Demand Video: Access CLE 24/7 via on-demand library and watch program anytime. Qualifies for self-study CLE credit. On-demand versions are made available 5 business days after the original recording date and are viewable for up to one year.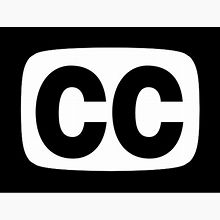 Closed-captioning available