Navigating the defense of wage & hour class and collective actions has grown increasingly complex. The law surrounding court approval of FLSA settlements is constantly developing. Discovery requests are often burdensome, seeking information concerning a broad swath of workers. This causes the discovery process to sometimes linger for years and creates a significant expense for employers. Our panel will discuss these changes and associated strategy considerations that both novice and seasoned employment counsel may wish to consider.
Counsel must be adept at proactively planning for these and other key issues: whether a settlement is appropriate, when to begin settlement discussions, how to best structure a settlement to meet clients' best interests, and how to overcome judicial resistance to approving a settlement. Employment litigators must also develop and implement effective discovery strategies both before and after certification of the putative class. These discovery strategies often must anticipate the possibility of a future summary judgment motion, further certification practice, and trial on the merits.
In this 90-minute webinar, our panel of class action defense attorneys explains effective strategies for pursuing or objecting to discovery requests and resolving discovery disputes that arise during litigation, as well as best practices for weighing a settlement decision, calculating damages, and ensuring court approval of the settlement award.
This course is co-sponsored with myLawCLE.
Key topics to be discussed:
Effective Discovery Strategies in Wage & Hour Class and Collective Actions
Effective Settlement Strategies in Wage & Hour Class and Collective Actions
Date / Time: October 18, 2023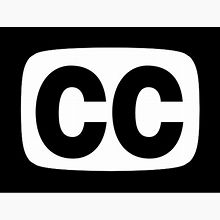 Closed-captioning available