In this riveting program, Executive Director of Lawyers Concerned for Lawyers of Pennsylvania, Inc., Laurie J. Besden, Esq., shares her compelling personal story of an insatiable drug addiction that nearly cost her her life but settled for her freedom. In addition, she will address shocking statistics regarding the prevalence of substance use and mental health disorders in the U.S. legal industry and provide information on how to identify and help attorneys in distress due to substance use and mental health disorders. She will also identify the resources that are available to help, including an overview of LCL services.
Join Ms. Besden for this in-depth telling of her recovery journey, including her eventual reinstatement to the practice of law and the receiving of a Pennsylvania Gubernatorial Pardon by the Honorable Governor Tom Wolf.
This course is co-sponsored with myLawCLE.
Key topics to be discussed:
Acknowledge substance use and mental health disorders as a disease
Recognize the direct and indirect impact that substance use and mental health disorders have on every single person
Appreciate the prevalence of substance use and mental health disorders in the US legal industry
Identify resources that are available and understand that there is always hope
Date / Time: October 30, 2023
11:00 am – 12:00 pm Eastern
10:00 am – 11:00 am Central
9:00 am – 10:00 am Mountain
8:00 am – 9:00 am Pacific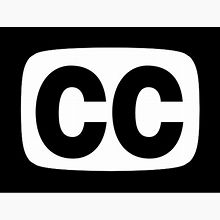 Closed-captioning available