The U.S. permanent residence ("green card") process is complex, lengthy, and expensive, and is often a frustrating and confusing experience for both employer and employees. This course aids attorneys in navigating the green card process with clients – simplifying each step and setting expectations with clients. The course covers criteria, government processes and timelines of various employment-based options for securing U.S. permanent residence.
The course also covers nonimmigrant paths to permanent residence, including employer considerations and costs, as well as limitations for foreign national employees. Throughout, the course addresses the role and obligations of employers, employees, and attorneys. Finally, the course addresses the impact of significant employment events, such as job changes, layoffs and termination, on employees' permanent residence processes. The course highlights recent adjudication trends and offers practical tips for attorneys managing the permanent residence process on behalf corporate clients.
This course is co-sponsored with myLawCLE.
Key topics to be discussed:
Benefits and limitations of maintaining each nonimmigrant visa type, including F-1, H-1B, L-1, TN and O-1, during the permanent residence process
Understanding priority dates and immigrant visa categories
Important considerations for and obligations of employers and employees during the PERM labor certification process
Alternatives to the PERM labor certification process, including self-sponsored permanent residence options
Date / Time: July 18, 2023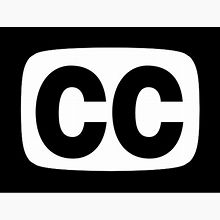 Closed-captioning available