During this seminar, you will first learn about common encumbrances and title defects including, without limitation, defective documentation, issues regarding ownership of real property, estate issues, illegal deeds, different types of title fraud, unreleased liens, unrecorded instruments, easements, access issues and encroachments. The speaker plans to address various ways to potentially resolve these common encumbrances and title defects including the important role that title insurance plays in resolving title problems.
A discussion on quiet title lawsuits and how they are used to resolve title defects including by distinguishing quiet title actions from other claims like declaratory judgment, the requirements for maintaining a quiet title action including a discussion of whether possession over the property is a pre-requisite, the nature of a quiet title action in law and in equity, statutory provisions governing quiet title actions and potential defenses to a quiet title action. Finally, the speaker will discuss the challenges that arise when there is title fraud whether it be a defalcation by a title company, lender or broker fraud or fraud by the buyer, seller or refinancing owner, and potential avenues for victims to try and recover losses including through title insurance claims.
This course is co-sponsored with myLawCLE.
Key topics to be discussed:
Common Encumbrances and Defects in Title
Resolving Title Problems
How to Use Quiet Title Suits
Date: June 27, 2023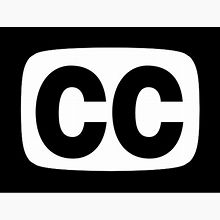 Closed-captioning available