In the complex realm of employment agreements, restrictive covenants often play a crucial role in safeguarding the interests of employers and protecting confidential information, trade secrets, and business relationships. While restrictive covenants are often an essential tool for employers to use in protecting their interests, there are many considerations from both a legal and practical standpoint that employers should be aware of in drafting effective restrictive covenants to ensure beneficial outcomes.
This presentation will examine the following key topics relating to the drafting and litigation of restrictive covenants:
This course is co-sponsored with myLawCLE.
Key topics to be discussed:
Types of restrictive covenants (i.e. non-competition, non-disclosure, non-solicitation, etc.)
Factors in determining enforceability
Drafting effective restrictive covenants
Enforcing restrictive covenants
Recent developments in the area of restrictive covenant law
Date / Time: September 14, 2023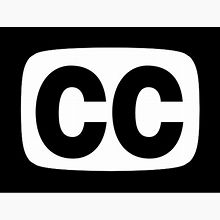 Closed-captioning available