Join us for a comprehensive exploration of trust planning. In the first part, we'll cover the importance of trusts in estate planning, the roles of key parties, types of trusts, and their benefits, as well as the process of creating and funding a trust while being mindful of potential pitfalls.
Then we'll delve into different types of trusts, providing practical insights into each. Whether you're an experienced attorney or new to the field, this webinar will equip you with the knowledge and tools to navigate trust planning with confidence and expertise.
This course is co-sponsored with myLawCLE.
Key topics to be discussed:
Trust Planning 101
Master the Mechanics of Different Types of Trusts
Date / Time: November 20, 2023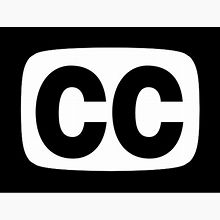 Closed-captioning available