Learn from Tax Rep Network Founder, Eric Green, how to build and scale an IRS representation practice. In this special program you will learn the exact strategies, systems and technology solutions Eric uses to run and grow a $5 million IRS representation practice.
Plus, Eric will provide insider tips based on his most effective marketing techniques, pricing models, client management processes and strategies for dealing with the IRS, all while making more money and maintaining work-life balance.
This course is co-sponsored with myLawCLE.
Key topics to be discussed:
Best practices to attract profitable clients
Client onboarding protocols
Digital document signing
Upfront payments
An effective tech stack to manage the whole circus!
Date: February 9, 2023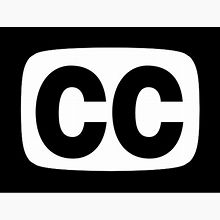 Closed-captioning available