Session I – Legal Perspectives on LLCs – Mike Gorby
Entity Choice and Formation- We will discuss the pros and cons of a "flow through" taxation model versus a C-Corp taxation model and how the IRS will view these. We will also discuss the role of charging orders with respect to protecting LLCs assets. Finally, we will discuss the unique concept of Series LLCs focusing on the Delaware model and how this model affords an extra layer of protection of LLC assets.
Types of Operating Agreement-We will discuss the factors to consider before creating an operating agreement and how these factors differ for a Single Member LLC (SMLLC), a Multiple Member LLC and Manager Managed LLC. Specifically, we will provide a check list for attorneys. We will also discuss the dangers in ambiguous provisions in the operating agreement.
Key topics to be discussed:
Taxation Models and Entity Selection
Asset Protection in LLCs
Operating Agreement Considerations
Session II - Dissolution, Exhibits, and Avoidable Mistakes and Disputes – Jeff Cunningham
In this session we will discuss best practices for terminating an LLC, frequently seen exhibits and attachments, and Avoidable Mistakes and Disputes.
Key topics to be discussed:
Dissolution
Exhibits and Other Attachments to Include
Post-Drafting Disputes and Common Mistakes
This course is co-sponsored with myLawCLE.
Date / Time: December 6, 2023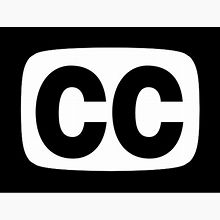 Closed-captioning available