In this three-part series, learn how to effectively and efficiently format documents in Microsoft Word. Each part is one hour and demonstrates important commands often used in formatting contracts, pleadings, and other legal documents. Includes many shortcuts and timesaving tips. Practice documents included.
This course is co-sponsored with myLawCLE.
Key topics to be discussed:
Apply, Modify and Create Styles
Number Paragraphs with Multilevel List
Modify a Multilevel List
Link a Multilevel list to Heading Styles
Learning tip: Watch each part of the series in full the first time. Then watch it again by pausing the playback frequently to apply the same commands yourself using the same documents that are shown in the demonstration. This way you gain hands-on skills through practice and repetition.
Date / Time: November 10, 2023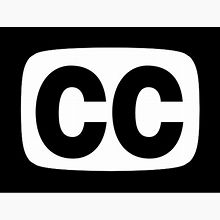 Closed-captioning available