This presentation is designed to offer practical tips to common challenges in employment discrimination cases. First, we will discuss investigations and discovery in employment discrimination cases, providing strategies to make these processes more efficient and less burdensome. Second, we will explore avenues to resolve employment discrimination cases in a timely and effective manner, offering tips and suggestions for mediation/ADR and settlement agreements. We will also discuss the unique characteristics of employment discrimination cases that create incentives to get cases resolved pre-trial. Finally, we will provide an update on discrimination case law, focusing on emerging and evolving issues that are important for employment attorneys.
By the end of this presentation, attendees will have a comprehensive understanding of employment discrimination law and be equipped with practical tools to simplify discovery, efficiently resolve cases, and stay up-to-date on new developments in the field. This will enable employment attorneys to better serve their clients and achieve favorable outcomes in employment discrimination cases.
This course is co-sponsored with myLawCLE.
Key topics to be discussed:
Investigations and Discovery in Employment Discrimination Cases
Mediation/ADR and Settlements in Employment Discrimination Cases
Update to Discrimination Case Law Focusing on Emerging and Evolving Issues
Date: June 26, 2023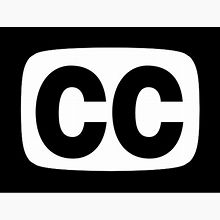 Closed-captioning available